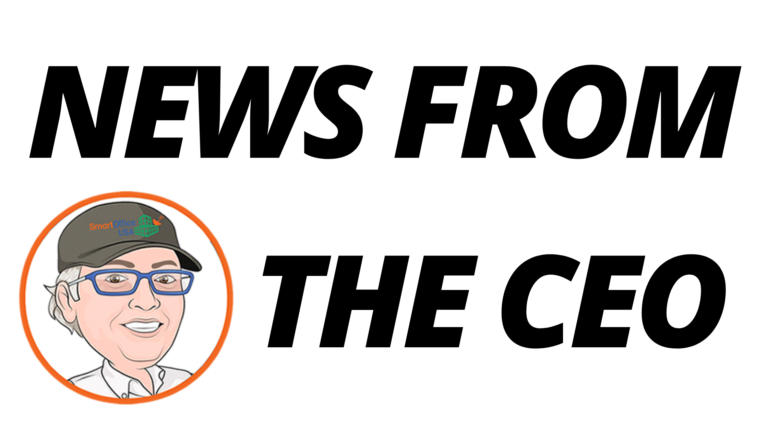 Fall is coming. The end of the third quarter. Coping with the "new normal." We all have a lot on our plate. Are you still struggling with how to implement policies and procedures for remote workers? How can you effectively keep your staff connected, and keep them productive? Our team would like to offer you a free guide on "working remotely with 3CX." Click on the link below to get this valuable information:
We are checking everyone's license key version for 3CX this month because of the expiration date of September 15. Please call Andrew Johnson at 972-472-8030 for more information. Do not let your key expire!
We have added more training videos to our website so you can learn how to use 3CX properly. 3X is a powerful communication and business tool. Learn how to use it and you will see significant changes in your organization. My newest favorite is the free website plugin that starts a chat on a live call to a phone in your company. Cha-ching, cha-ching, your phone system is making money!
I hope your third quarter ends well, that you all are safe and always remember, you can call us to help you with your office technology questions. Our goal is to be your "office technology specialist."
Happy September!
Written by Rob Bliss.